Here's an example of the last mile we often go through to get an image just right. At times it's impossible to capture the image without hindrances or obstacles… in these cases we need to clean things up a bit. This goes on in small and large ways throughout our post processing workflow.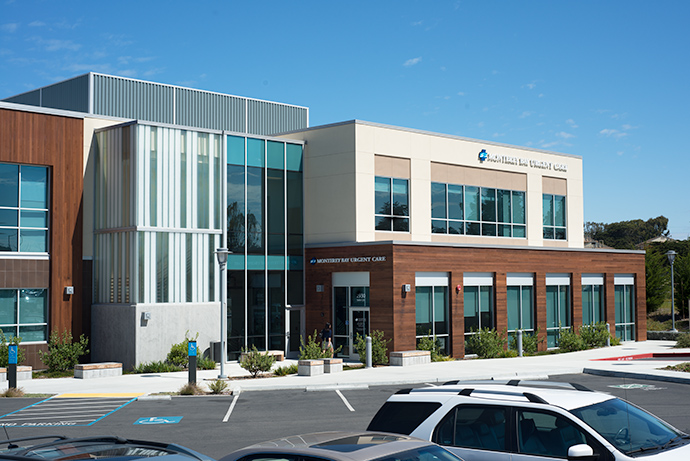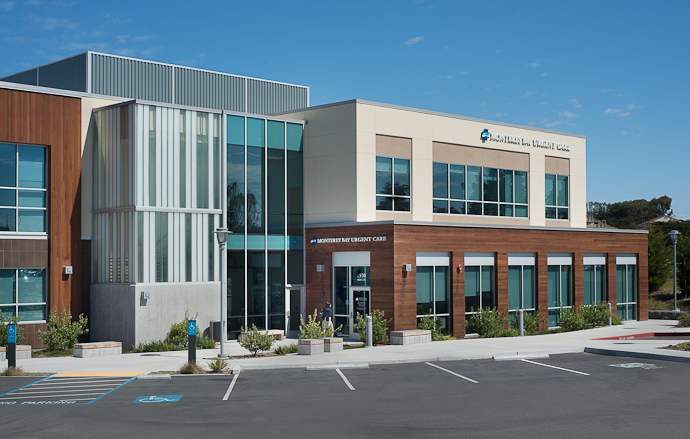 You don't take a photograph, you make it.  – Ansel Adams
While this image doesn't fall in the top tier from the shoot, it nevertheless shows an elevation the client would benefit using as a reference. We try to include this category of images to tell the entire project 'story' – It becomes invaluable for clients in securing future projects and developing an office design library.