Category Archives:
Landscape
Japanese inspired bliss in Napa Valley recently photographed this spring.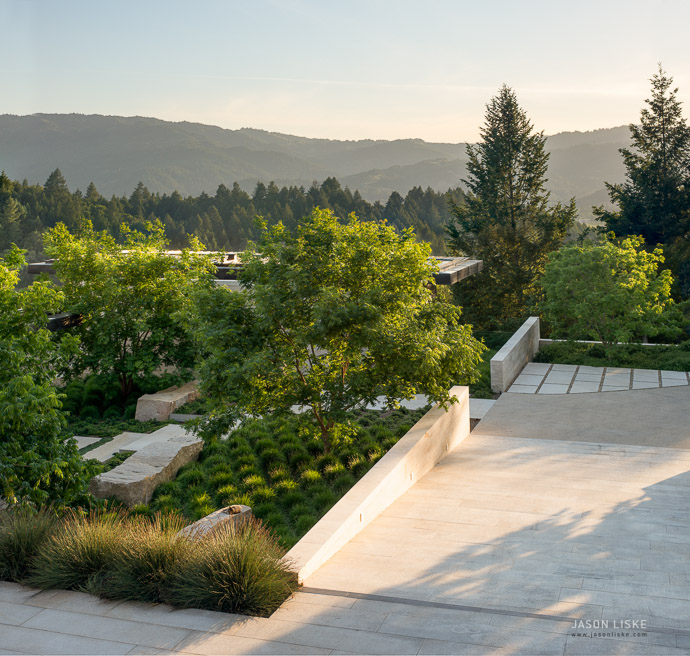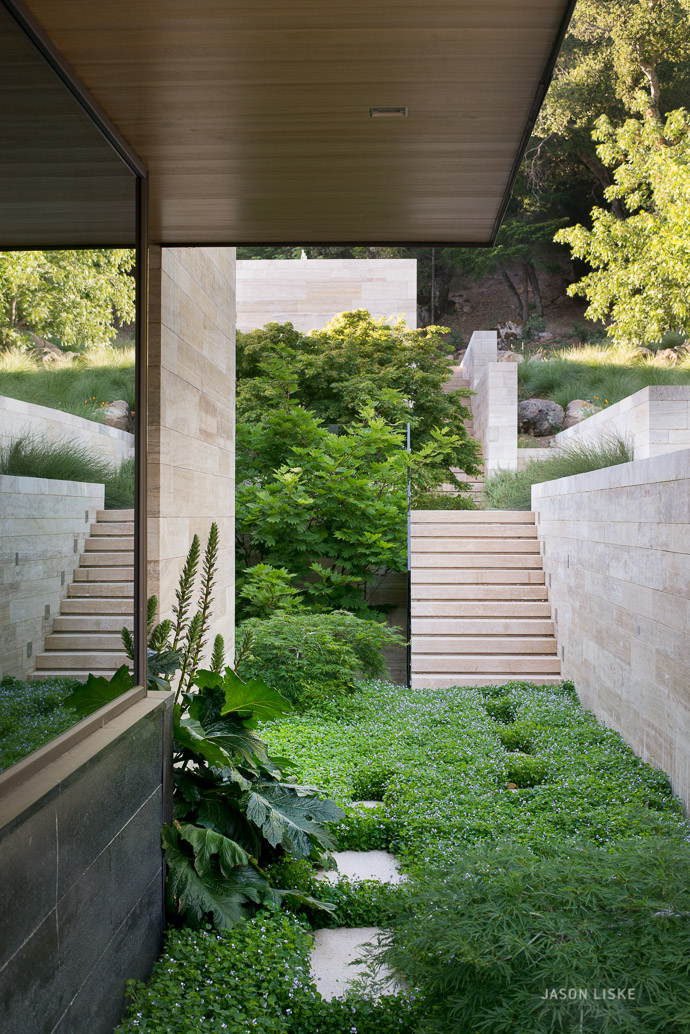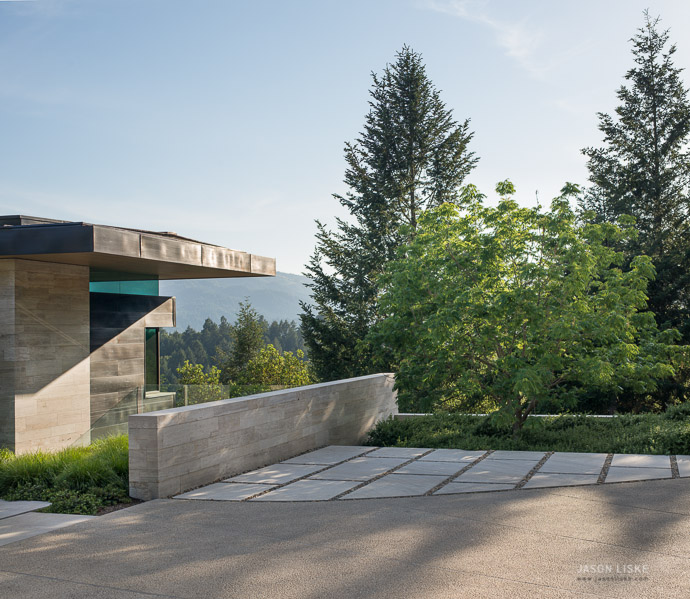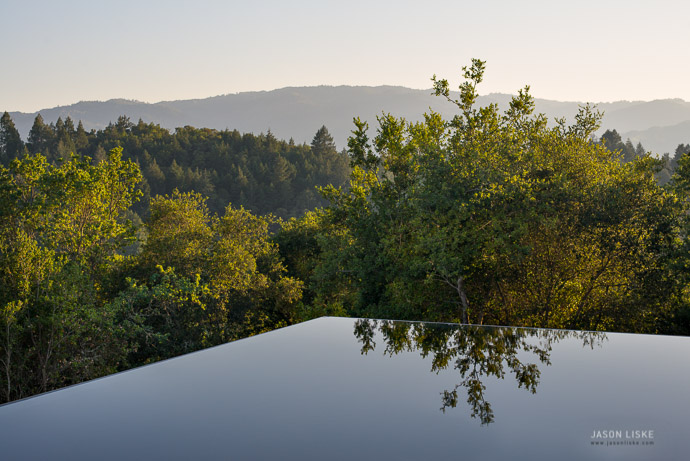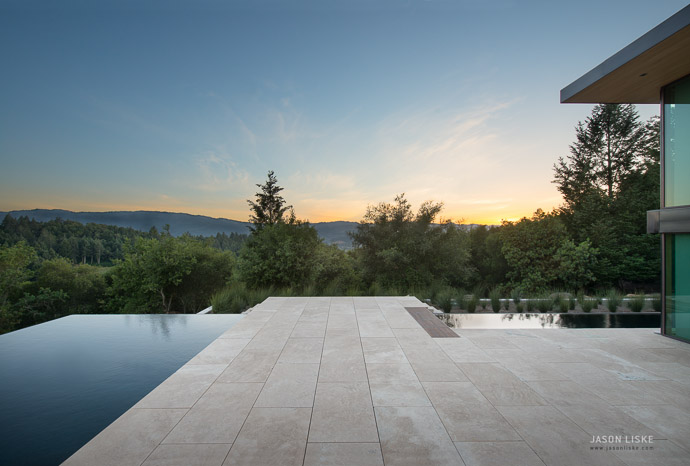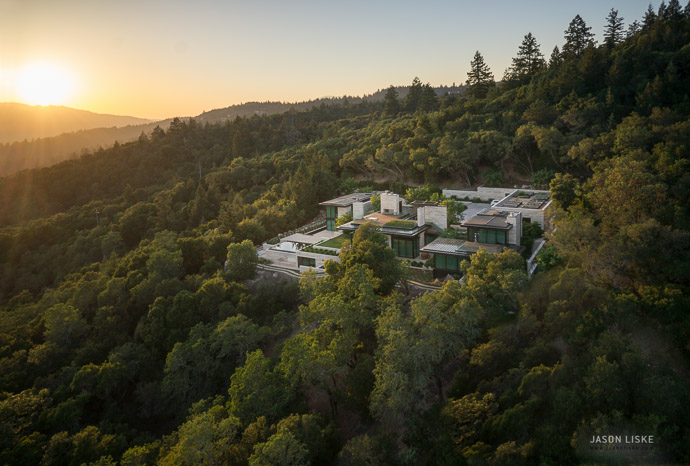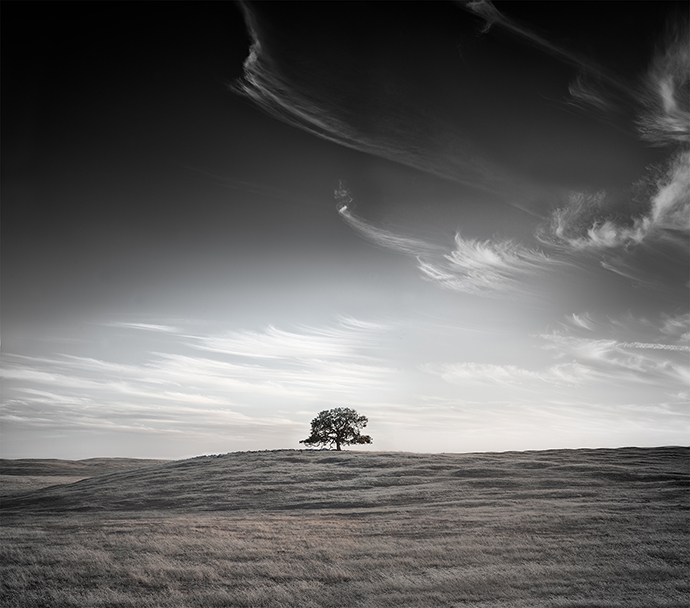 One of the reasons I call california home.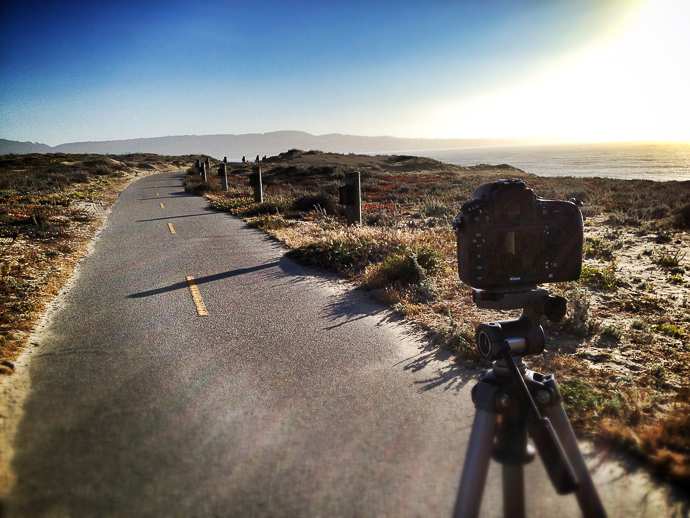 A few of our favorite from a recent shoot for Belinger Foster Steinmetz Landscape Architects to document their work along the Monterey Rec Trail. Striving to capture the raw spirit of the trail in every-day use, we moved along its many landmarks – Lover's Point, Cannery Row, Fisherman's Wharf, and Monterey State Beach – photographing the diverse range of experiences.
Winding along the coast, the trail offers breathtaking views of the Pacific Ocean and is a great way to tour the area on bike or foot while enjoying the outdoors. The trail follows the former Southern Pacific Railroad track line where goods where once transferred between Northern California and the historic city of Monterey. It's a remarkable achievement, extending 18 miles from Pacific Grove before ending in Castroville, and is thought of as one the most scenic, long trails in all of California. We're fans of Rails to Trails projects [learn more at railstotrails.org] and even bigger fans of BFSLA, amazing!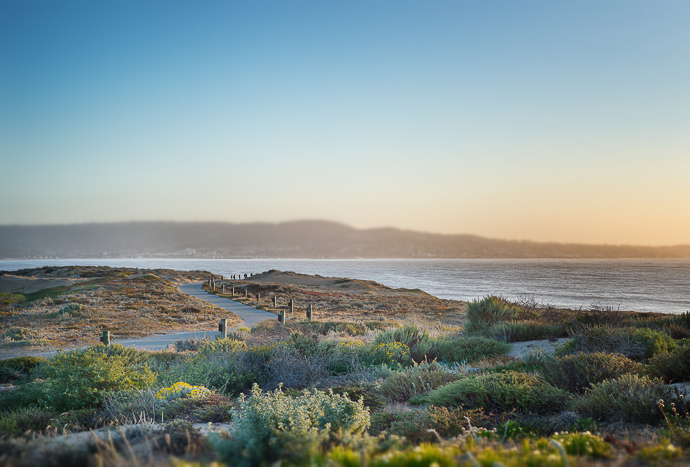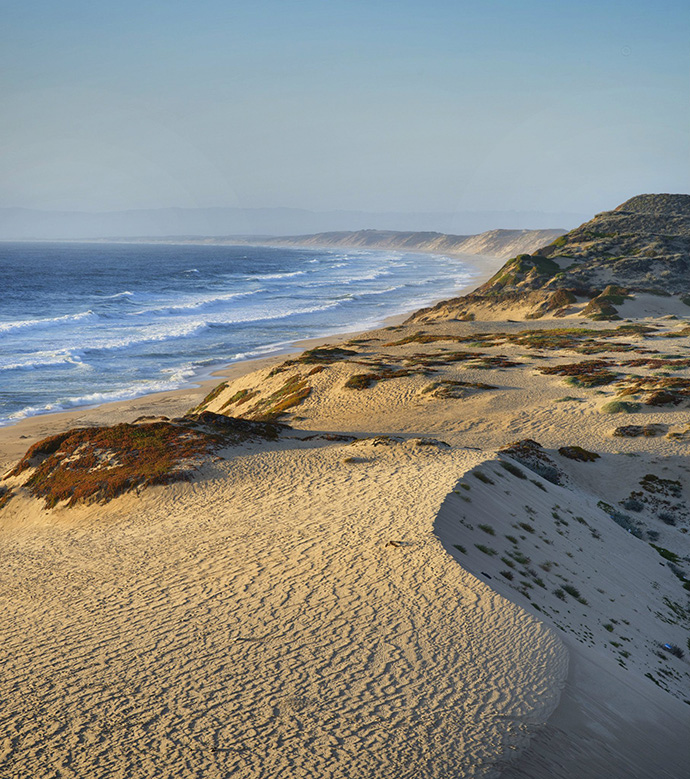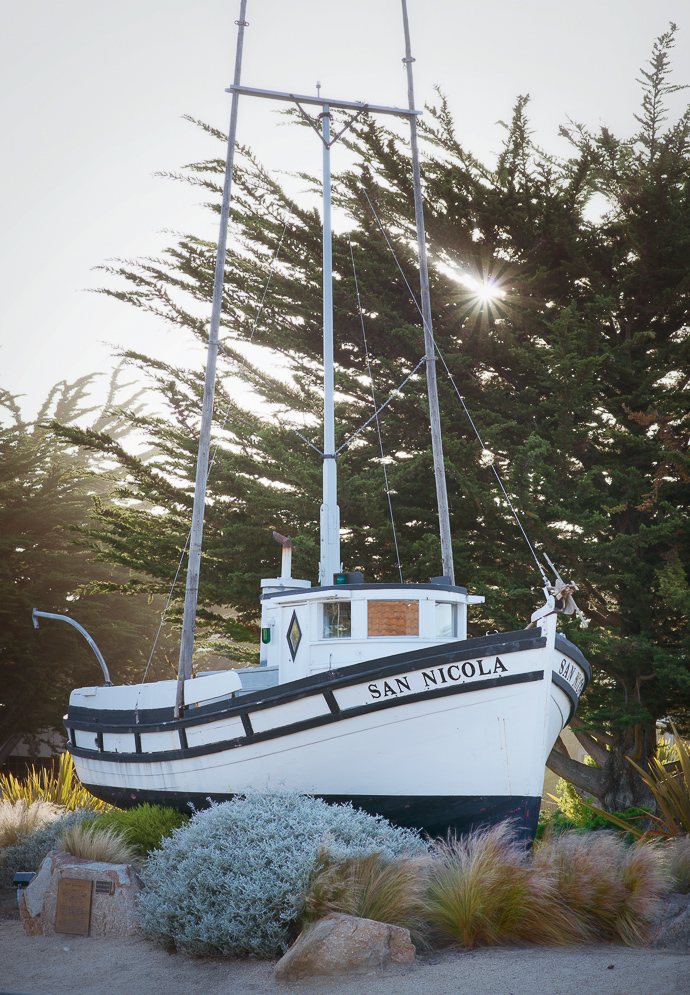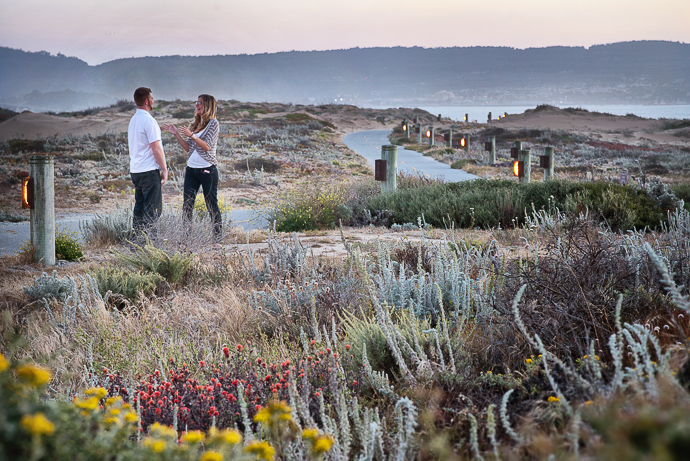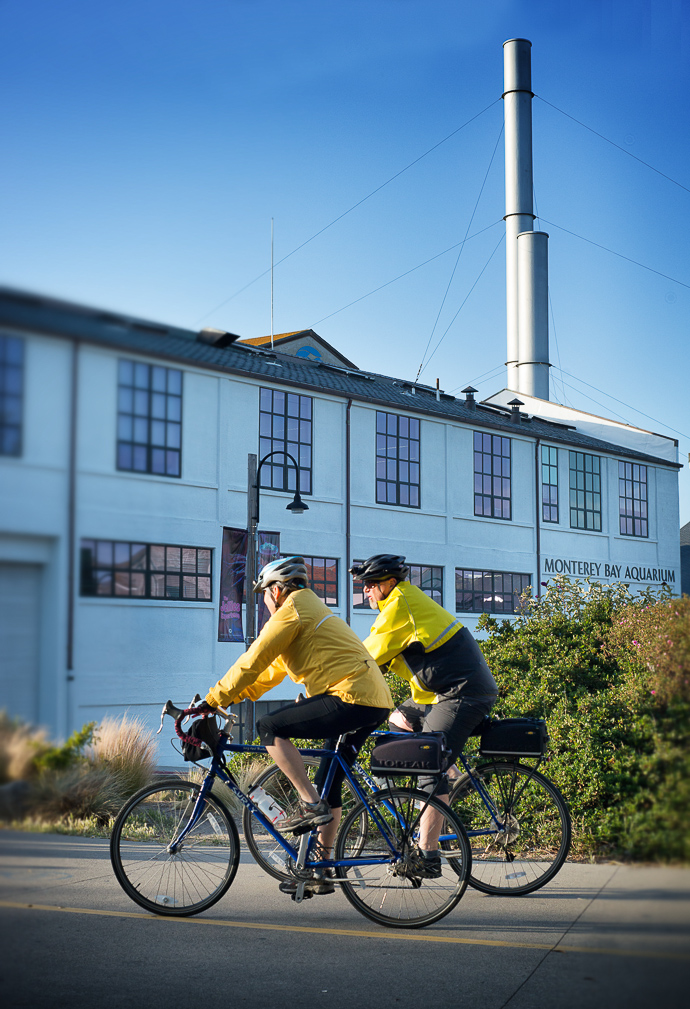 Read more…