Category Archives:
Client
The Peninsula Wellness Center for Belinger Foster Steinmetz Landscape Architects, Monterey California.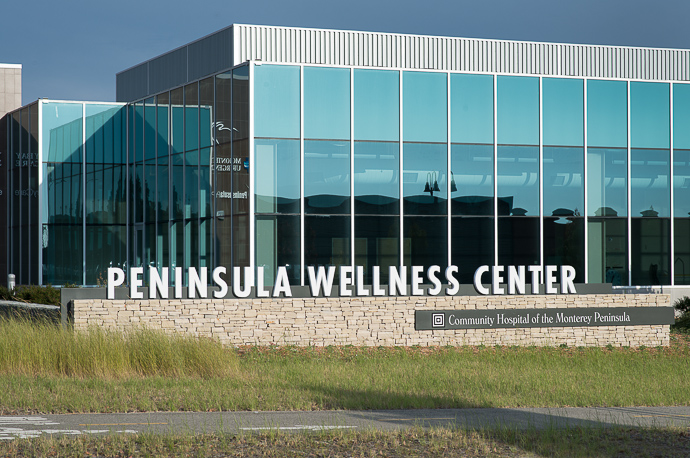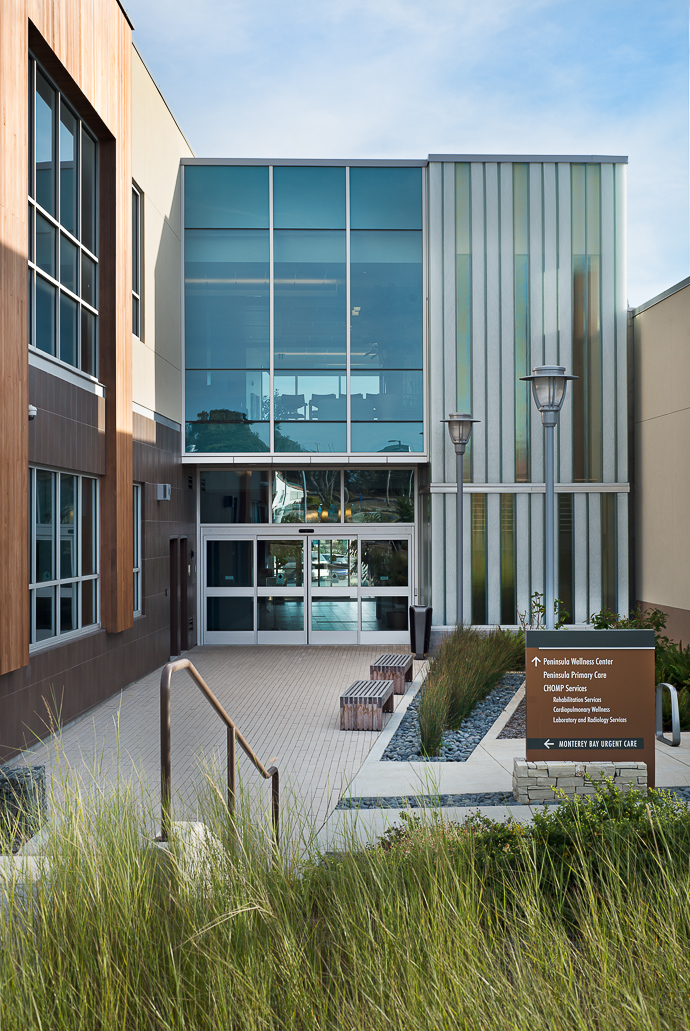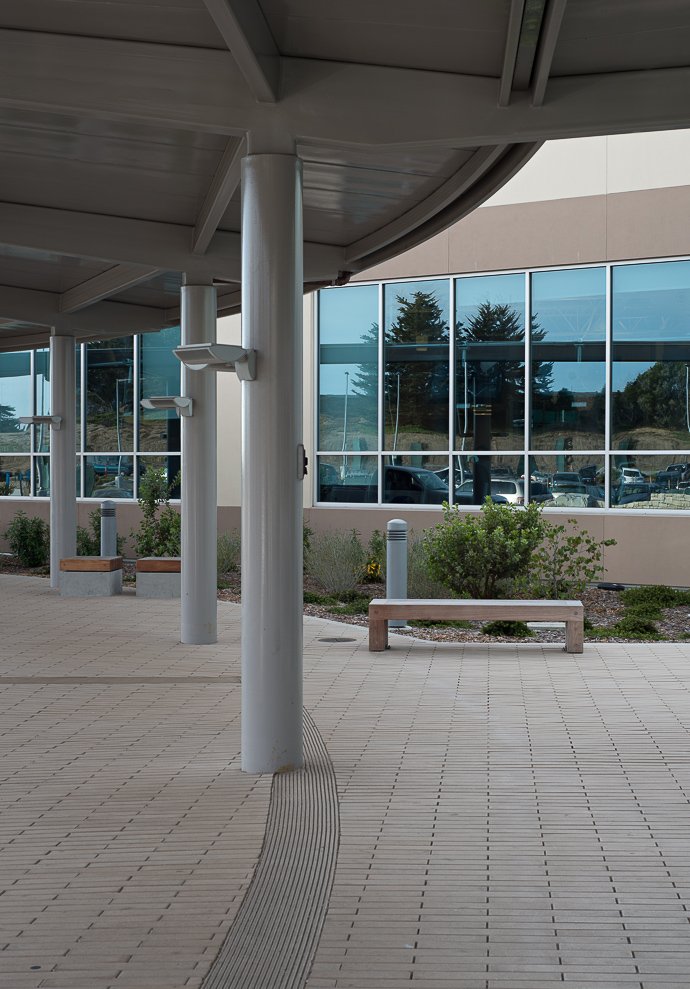 Read more…
While photographing the Monterey Recreation Trail yesterday for BFS Landscape Architecture sometimes you turn around and see things like this.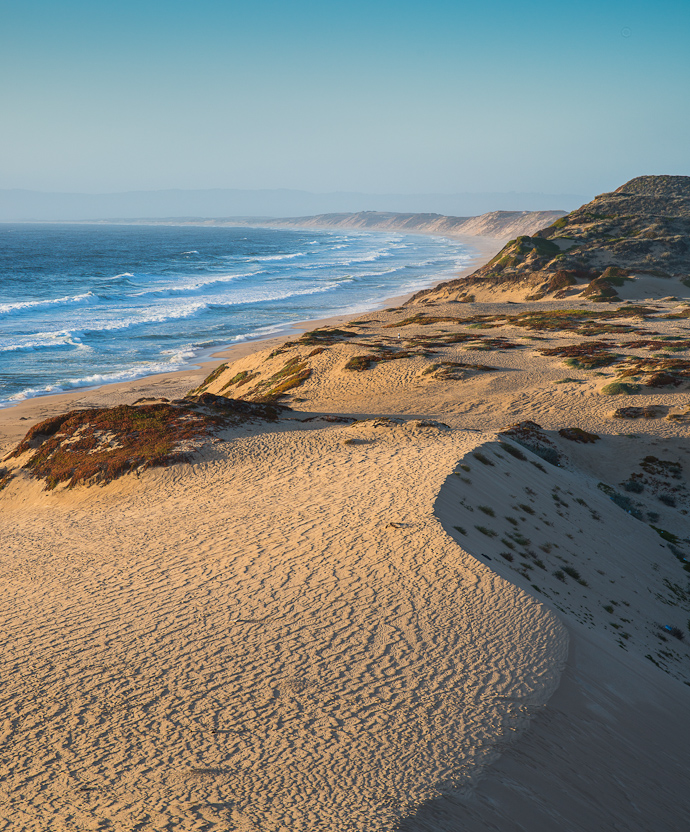 "It is a peculiar part of the photographer's adventure to know where luck is most likely to lie in the stream, to hook it, and to bring it in without unfair play and without too much subduing it."
– James Rufus Agee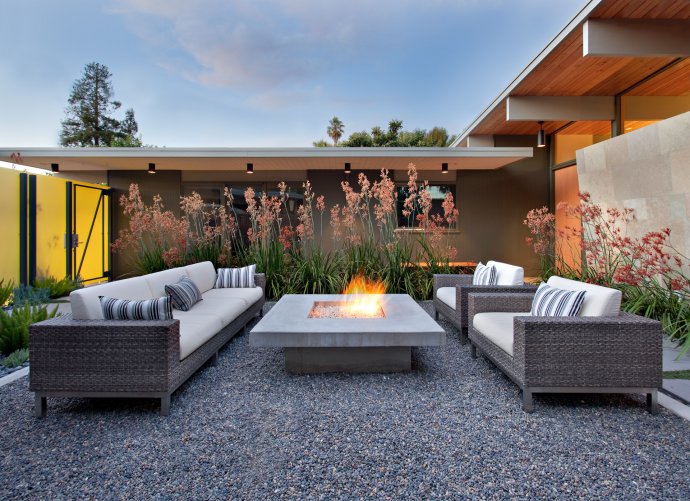 We photographed this unique mid-century modern Eichler House remodel for architect Guy Ayers and Landscape Architects Bernard Trainor + Associates.
Designed for a young family of design junkies, the landscape experience unfolds into a journey through serene spaces, lush plantings and beautifully formed hardscape elements.  Hints of color are revealed throughout and large expanses of glass, allowing for a continual sense of indoor-outdoor flow.  Beginning at a completely transformed street-front garden space, the landscape layers unfold around the house, culminating in a private master bedroom oasis of peace and tranquility.