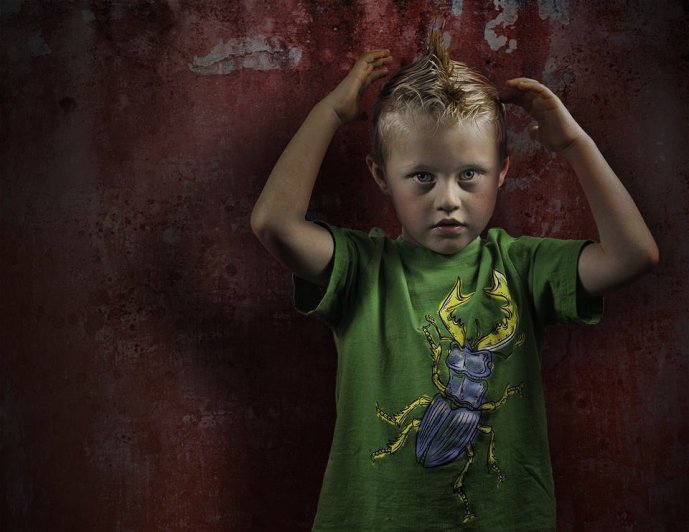 As primarily a natural light garden photographer I seldom have the chance to visit the creative fun that can be had with controlled lighting. While I often try to make time for it, other projects always push it to the back burner. But good to make time for the personal work and lighting is such a fun a detour to get lost in! We're not talking about that hideously blown-out rabbit-in-the-headlights look from built-in flash, but exploring what makes beautiful light and how to create different effects that support your overall vision.
Above you can see some experimenting adding in some grunge [youngest son ben]. Below the fold are some before and after images to see the start and end points of the workflow.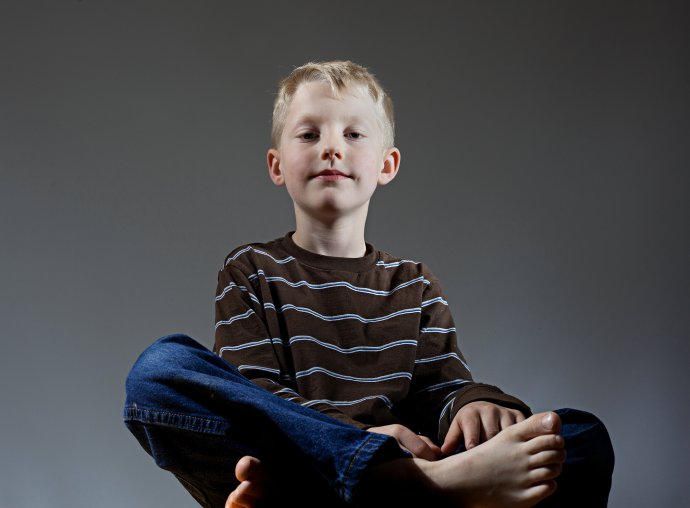 All of these images were a combination of two off camera strobes to the sides of the subject.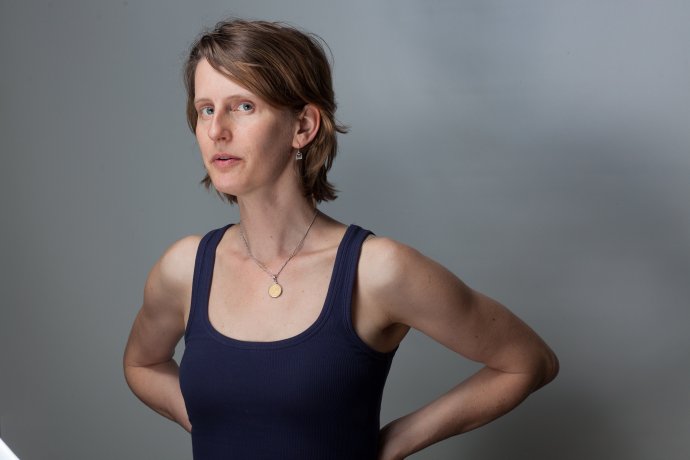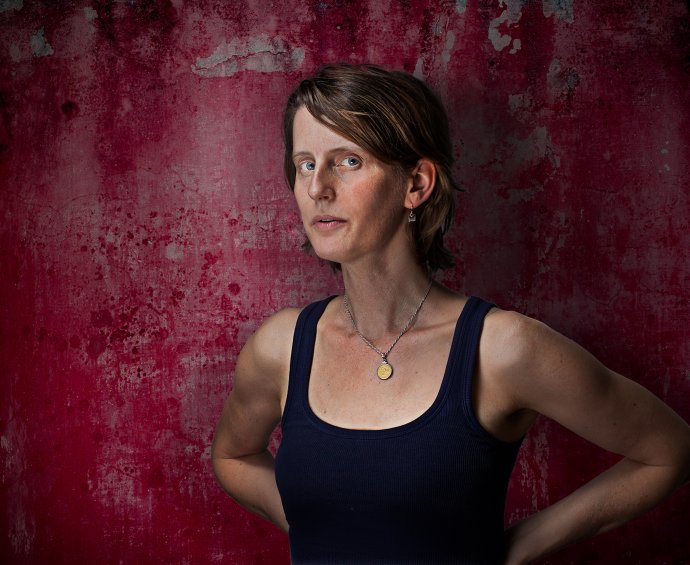 Looking forward to more adventures in strobeland! Some reference links and portrait photographers I like…
Simple lighting techniques via iPad: http://scottkelby.com
The oldie but goodie: Strobist
Inspiration: Ronald Tan, Francesco Aresta, Zack Arias